Advantages of an HSA Account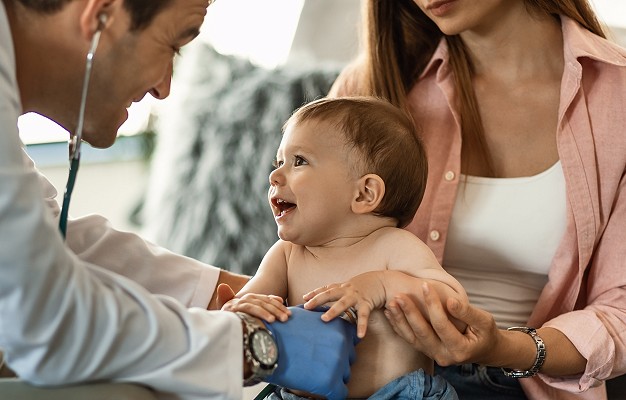 You have your 401(k), your IRA, your savings account, and your checking account. You name it; you're on top of it. But, do you have an HSA account? With a bit of strategy, an HSA account can be an excellent tool to cover current medical expenses and help you save long-term. HSA accounts can even offer considerable benefits after retirement and can serve as a good retirement savings strategy. Open an interest-bearing HSA account at Waldo State Bank and take advantage of our competitive rates and helpful team!
If you aren't already up to date on how an HSA account can serve you, here are five of the top benefits of opening an HSA:
1. Employers can contribute. Similar to 401(k) accounts, employers can offer matching contributions to HSAs. Additionally, you, or even your family members, can help add to your account. However, it is important to know that the IRS sets limits on contributions. In 2020, the limit for an individual account is $3,550 and $7,100 for a family account. For individuals 55 and older, a "catch-up" contribution of up to $1,000 is allowed.
Are you an employer? Setting up HSA accounts for your team is made easy at Waldo State Bank! We can help you enroll your employees and provide information for direct deposit through your company payroll.
2. Contributions have an annual rollover.
No matter if you utilize all of your contributions within the year or have some funds left over, your money is protected in an HSA account. With annual rollovers, it is possible to build a strong savings over time and have a substantial nest egg set aside for retirement.
3. Contributions can be utilized after retirement.
After the age of 65, you can withdraw funds from your HSA for any purpose and utilize the account like you would a 401(k) without a penalty. Normal tax laws do apply if the funds are not used to cover medical expenses.
4. Contributions are made pre-tax.
HSA accounts are a tax-advantaged medical savings plan. The funds contributed to an HSA account are not subject to federal income tax at the time of their deposit.
5. Withdrawals are tax-free.
HSA accounts are a good option to help cover medical expenses as withdrawals from the account are not subject to federal taxes.
HSA accounts can be a valuable tool for saving both now and into retirement. No matter if you currently have an HSA account or are looking to open one, our team of banking experts can help you with your savings strategy. At Waldo State Bank, we are here for all of your individual banking and business banking needs – contact us today to see how an HSA account can work for you!