How to Manage Your Finances During a Recession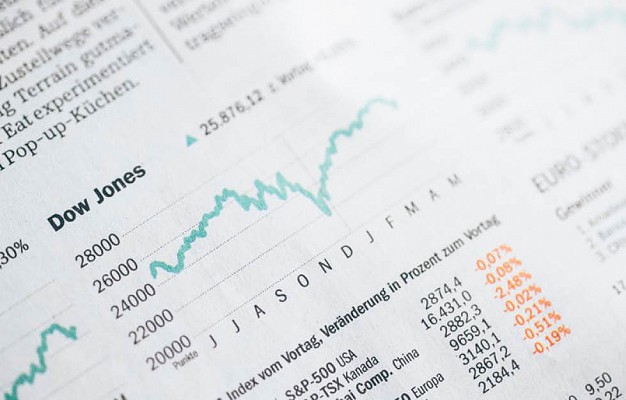 Our Financial Experts' Tips on How to Manage Your Finances During a Recession
After the longest economic expansion in U.S. History, the National Bureau of Economic Research (NBER) has declared a recession, leaving many wondering how to prepare. It's normal to feel uncertain during these times, but we want to help you feel confident with these tips from our financial experts on managing your finances during a recession.

PLAN AHEAD
The best thing you can do with downward projections is to plan now for financial setbacks. That means reducing your expenditures, saving more, and diversifying your income and investments to safeguard against market changes.
Reduce Expenditures
Part of safeguarding your future is creating a recession-proof budget by reducing expenditures. Pay down or consolidate your debts to reduce monthly payments, track your spending, cut unnecessary spending, and reduce daily living expenses. Reducing expenditures doesn't mean cutting everything out that leads to a fulfilling lifestyle, but rather being more conscious about where your money is going and where you can comfortably cut back. By making lifestyle changes preemptively, you will be able to weather financial losses more easily.
Save More
So you've reduced expenditures and have money leftover now, save it! Put the money into a high-interest savings account to grow your money faster and compensate for unexpected losses in the future. Do you want to learn more about savings strategies? Check out our blog 5 Steps to Increasing Your Savings.
Diversify Income and Investments
During uncertain economic times, you may not be able to prevent all losses, but you can safeguard against significant losses by diversifying your income and investments.
Diversifying your income can look very different for each person; it may mean starting a part-time job to develop a new skill set and save more money. It may mean looking into investing your money to make your money work for you. Ultimately, the more sources of income you have, the more likely you will be able to remain fluid as the market changes.
Diversifying your investments is another way you can stay fluid with the market. If you're not sure where to put your money in a recession, speak with an investment professional who can assess your current investments, specifically the diversification and security of each of your investments, to help you find the best investments and most secure returns.
TAKE CONTROL, PROTECT YOUR FINANCES
You can't prevent a recession or control the state of the world, but by financially preparing yourself for a recession, you can protect your finances. Do you want to talk with one of our financial experts about safeguarding your finances? Contact us today!