Open Enrollment Time of Year!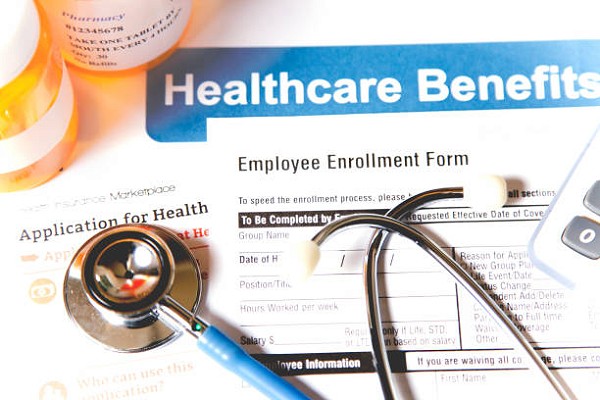 Everyone wants to find the best insurance. We care about our health and the cost of doing so. Yet, if it sounds too good to be true, it just may be. The BBB (Better Business Bureau) has put together information on the scam and ways that you can protect yourself. Here is the link to prepare yourself -

BBB Scam Alert: Beware of health care cons during open enrollment

If ever you feel a scammer may have your information, contact us immediately so we can assist with taking appropriate measures to protect your accounts.