4 Steps to Creating an Effective Small Business Budget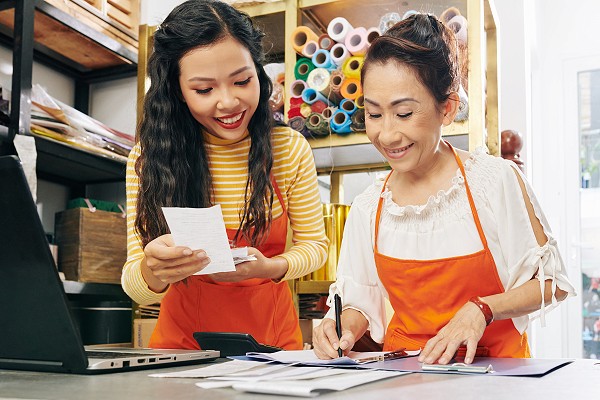 Running a small business involves many responsibilities, including managing your finances properly so you can continue operations.
Between learning how to get a business loan to establishing merchant check capture–there's a lot to figure out on the financial side of things. However, financial management for your small business starts with building a reasonable budget–before you can decide whether you need small business loans.
At Waldo State Bank (WSB), we understand the importance of making well-informed decisions for your business. We believe that creating a carefully planned budget is the key to unlocking this potential.
Our recommendations provide a simple guideline for crafting an efficient budget that can enhance your profitability. Let us partner with you to build an effective budget that sets your business on a path to success.
Estimate Your Revenue
Starting at the top, the first thing you should do when building your small business budget is to make sales forecasts. While this is easier to do the longer you've been in business, you shouldn't let limited experience deter you.
Knowing how much revenue you can expect to generate during a given period will give you insights into how you'll drive profitability through the rest of your budget.
Understand that there will be some margin of error with your estimates, though using historical data and considering sales seasonality will set you in the right direction.
All in all, we recommend coming up with a realistic forecast for your sales levels. Then build the rest of your budget around this figure.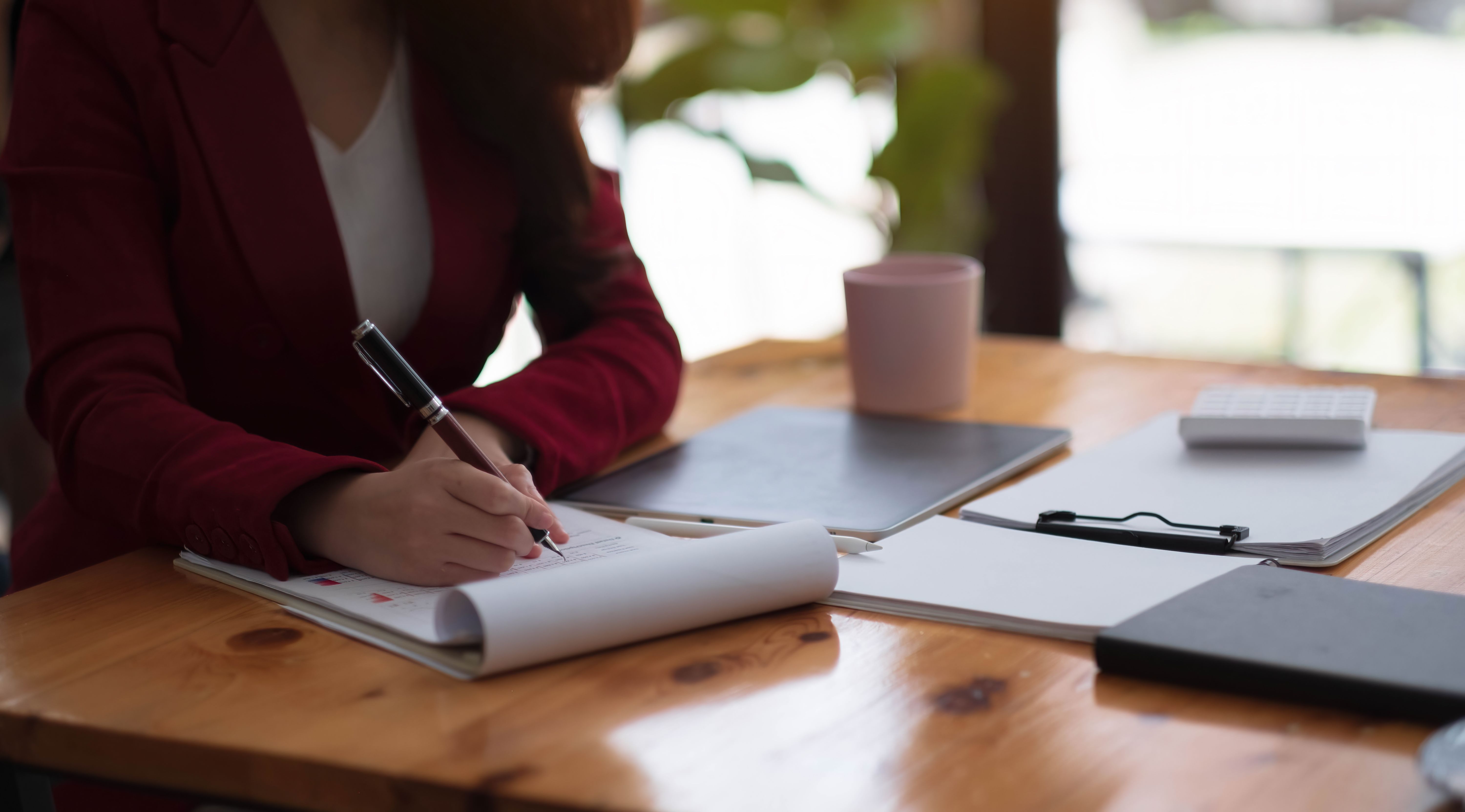 Determine Your Fixed Costs
Next, look at your fixed costs or the expenses that are necessary and recurring and don't change depending on your level of activity or sales.
Some examples of fixed costs for your business may include rent, repayments for small business loans, payroll, taxes, and insurance, among others. Depending on your company and industry, your fixed costs can look different.
However, take some time to note the fixed costs your business regularly makes to have the complete picture.
The excellent news about fixed costs is that they don't change much from period to period, so it's easy to forecast and avoid unexpected costs.
Assess Your Variable Expenses
Another category of costs that you'll need to consider is variable expenses. So, while you're going through your business's bank statements to look for fixed costs, you'll likely come across some expenses that don't necessarily fit that definition.
Instead, variable expenses change depending on your activity and usage of them. Some can be crucial to the operation of your business, like utilities, while others may be more discretionary, like professional development and education.
Our banking experts at WSB have provided some more instances of variable expenses. They include:
Replacing property or equipment
Owner's salary
Office supplies
Educational costs
Marketing costs
It's essential to distinguish between fixed and variable costs since they are a little more flexible. Thus, if you expect a notably slower period on the sales side, your first move will likely be to find ways to cut down on discretionary variable expenses that aren't strictly required for your business to stay afloat.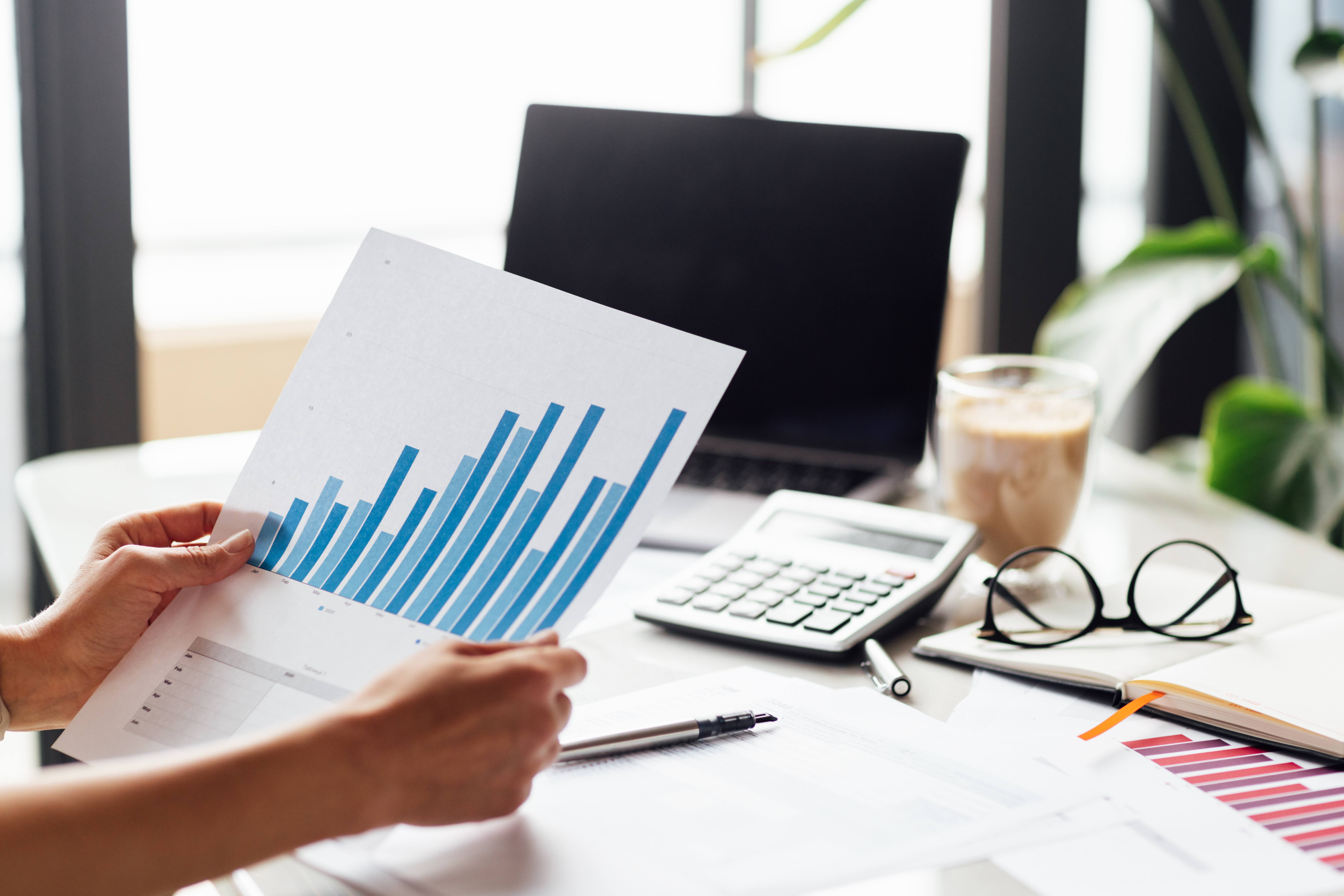 Calculate & Assess Your Gross Profit
Once you have estimated figures for your revenue, fixed costs, and variable costs, you can calculate your expected gross profit.
Take your forecasted revenue figure and subtract your expected expenses to see your gross profit.
As we mentioned above, these are simply forecasts you made using historical data, though unexpected events can always arise. So, take this gross profit figure as a good idea of where your profit will be, though understand that it could be lower or higher at the end of the period depending on your actual performance.
If your calculations show a positive profit–great! You can consider contributing this excess profit to a rainy-day fund that can support your business during more tumultuous times or pay it back to your employees as a bonus.
If your calculations show a negative profit, then you should dive a little deeper to see how you can remedy this before the period starts. We suggest asking yourself questions like:
Should we invest in marketing efforts to drive more sales?
Do we consistently earn less this time of the year?
Are there variable costs we can eliminate or cut down on?
Should we consider applying for a small business loan to cover expenses?
The goal of building a small business budget is to give you a good baseline for what to expect on the financial side of your company, which will help you make informed decisions about purchases, strategy, and more during the coming period to come out profitable.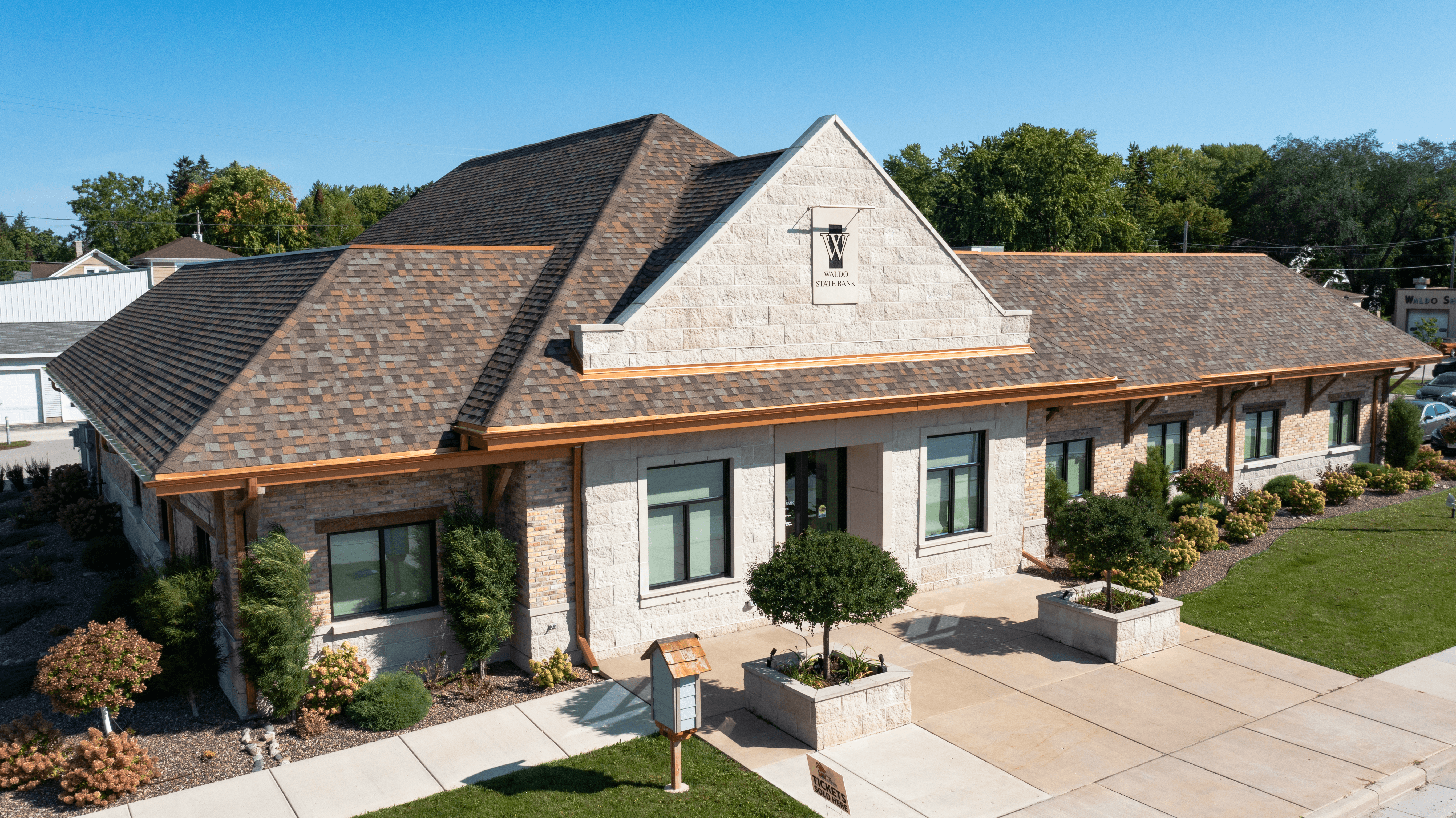 Small Business Banking with Waldo State Bank
Creating a budget is only one piece of the financial management puzzle for small businesses. Many other aspects must be considered, which is why partnering with a community bank like Waldo State Bank (WSB) can be beneficial.
At WSB, we understand the unique needs of our customers and community, especially small business owners. Since we were established in 1913, we have taken pride in our local roots and have remained heavily involved in the community. We've provided financial tools and expertise to our community in order to help reach their financial goals.
To celebrate 110 years of banking excellence, we are providing a special offer on business loans to kick off the year.
Through March 31st, all business loans closed will receive $110 off closing costs, contingent on approval. Plus, each deposit customer that signs up and gets approved for merchant capture will get the $250 set-up fee waived. This offer is especially beneficial for check-intensive businesses that want to be able to deposit on-site.
If you want to know more about how to get a business loan or set up merchant deposit capture, visit us online or at a branch today to learn about all of our business banking solutions.