Growth and Safety of CD Accounts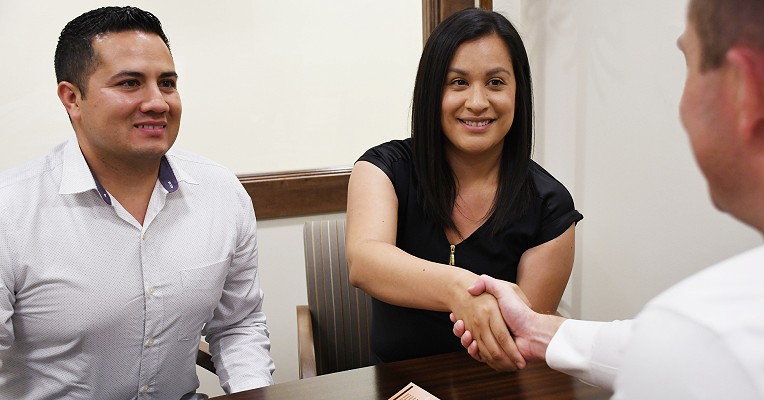 Certificate of Deposit (CD) accounts are one of the safest ways to grow your money and receive a great rate. Investors choose CDs due to their low risk and high yield. CDs are FDIC-insured accounts that offer a broad range of maturity rates and returns. At Waldo State Bank, our personable staff helps guide our customers towards discovering the best rates for CD accounts that will help them reach both their short-term and long-term goals.
You'll find that Waldo State Bank's CD accounts provide the most competitive rates and terms designed to meet your needs. Whether your timeframe for investment is a few months, years, or somewhere in the middle, our dedicated staff will sit down with you, review your goals, and set you up for success right from the start.
Waldo State Bank's CD accounts offer a low-risk deposit with returns stemming from a fixed interest rate. The longer the term of your CD, the higher your return percentage will be. CD accounts often provide better return rates than savings or money market accounts. Plus, CDs offer flexibility in the distribution of accrued interest. Depending on choices you make, accrued interest can be deposited directly into an account, mailed to you as a check, or accrued and added to your principal. Because of this, CDs are the premier choice for customers seeking a guaranteed return on their investment.
Investing your money towards both short-term and long-term goals is a serious endeavor that requires research and attention. Waldo State Bank's staff is here to provide options for our customers to set up stable investments with maximum return potential. Stop in and learn about our current CD account interest rates and establish your foundation for financial success today!