Is Your Data at Risk?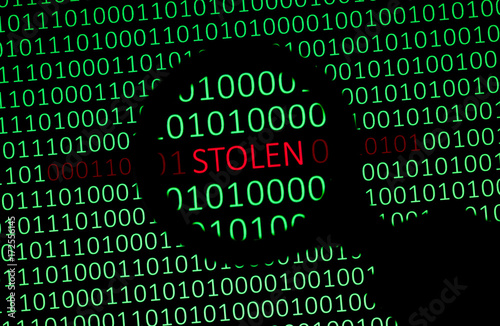 Modern phishing campaigns, malware, and other cyber threats cast a wide net: nobody is "too small to target." If you're having trouble getting people to understand the
cyber risks facing them, pass along this article. If you're like most people, your digital life is more significant than ever. We store vast amounts of data — financial records, photos/videos, family schedules, freelance projects and more — on our personal computers and smartphones. Ever consider how disruptive losing that data would be? Or having it made visible to unwanted viewers? The reality is that there are many ways your sensitive files can be lost, damaged, or exposed. Read the full article here.