Benefits of Community Banking for Small Businesses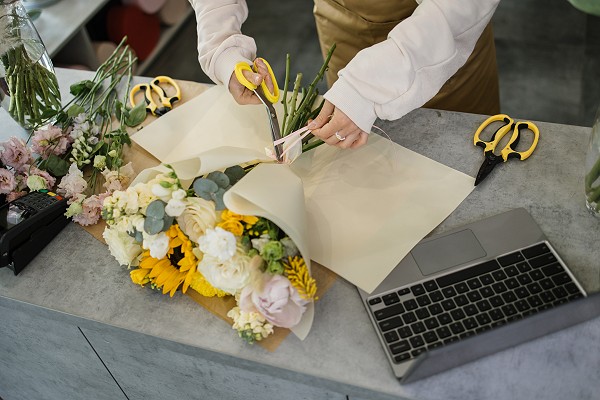 Community banks play a vital role in the communities they serve, supporting local residents and small businesses. With a centered focus on community, these financial institutions help those in their area access the financial tools they need to get ahead.
In fact, community banks represent 36% of outstanding small business loans.

There are many advantages to working with community banks over large commercial banks, especially for small businesses, which we will cover in more detail below.
Relationship-Based Banking
Businesses rely on solid customer relationships; this is especially true for community banks. Small business owners aren't just another face or number on an application to community bankers.
Thus, one of the benefits for small businesses when working with community banks is that they'll consider more than just your credit score or financial data in lending decisions. As an integrated community member, they'll consider your character and qualifications to help you get the capital and business loans you need to propel forward.

This personalized service doesn't come from national banks, which is why many small businesses choose community banks instead.
Quicker Decision-Making
Another benefit of small business banking with community banks is that they make lending decisions quickly. They are not bogged down by red-tape decision-making like large national banks.

The structure of community banks is conducive to fast approval times that won't leave small businesses waiting weeks to access crucial capital.
Plus, business owners don't have to worry about building a banking relationship with someone unfamiliar. Typically for any request or loan application, small business owners will meet with a familiar face and experience faster approvals and more personalized service than when working with larger institutions.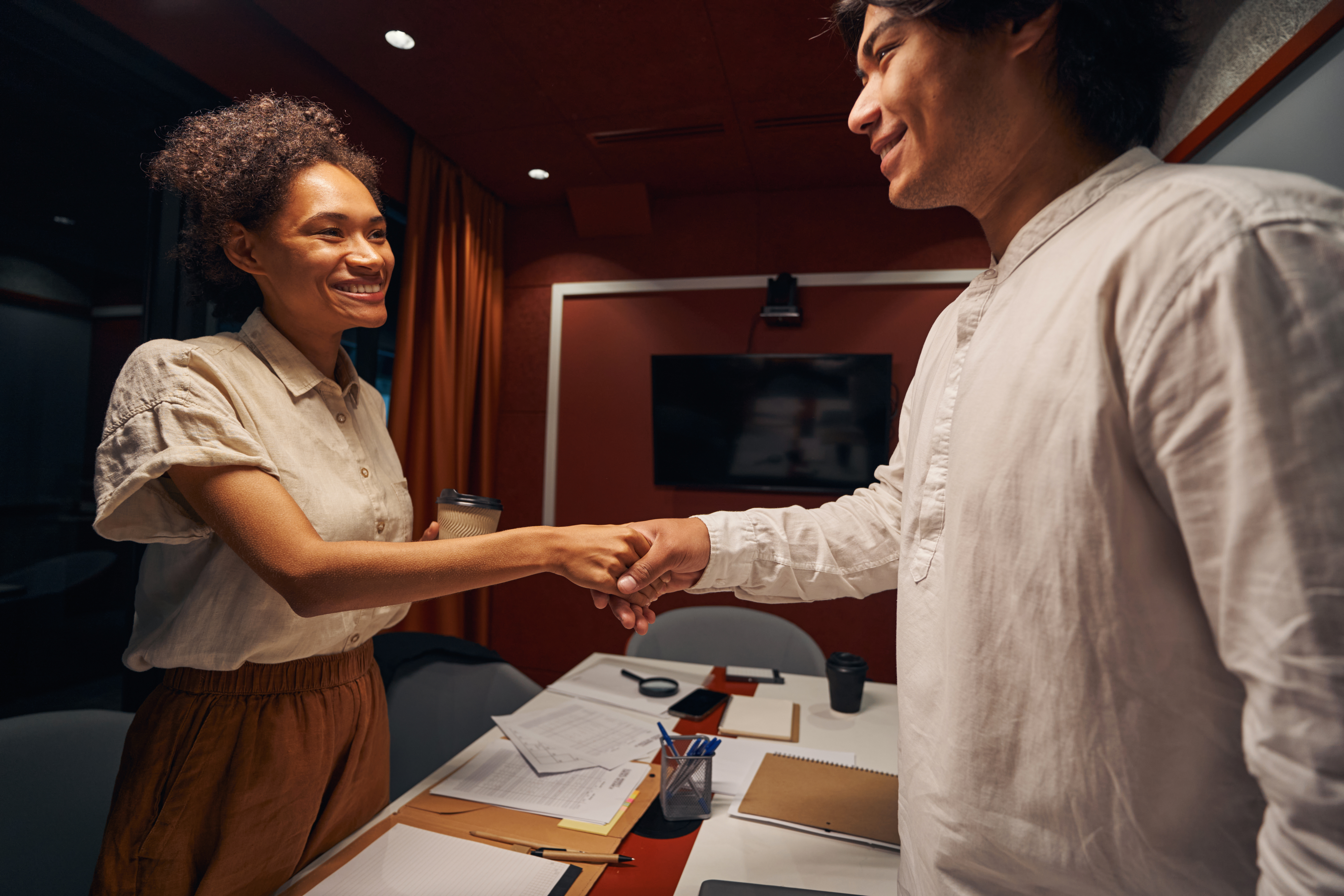 Community-Minded Decisions
As we've discussed, these banks' community roots make them devoted to developing their local economy, while large corporate banks don't have this same mission. Thus, they make all business and lending decisions with these values in mind, as they have an intimate understanding of the local economy and the community's needs.
Most community banks are interested in investing in the people and businesses within their areas. As such, small businesses can use business banking deposits from one entity to fund the business loans of another firm in town. This creates a positive cycle of funding and capital for local development.
Plus, business banking with community banks means companies can fund local jobs and gainful employment for residents in the area.
Deep Network
When operating as a local small business, there are many benefits to working with local suppliers and service providers. Thus, community banks can be a good starting point for networking and making valuable business connections that larger corporate banks wouldn't facilitate.
Additionally, community banks that don't have the capacity to make larger business loans, like some national banks, can collaborate with others in the area or vice versa. Thus, they're still able to serve more members of the community through their network.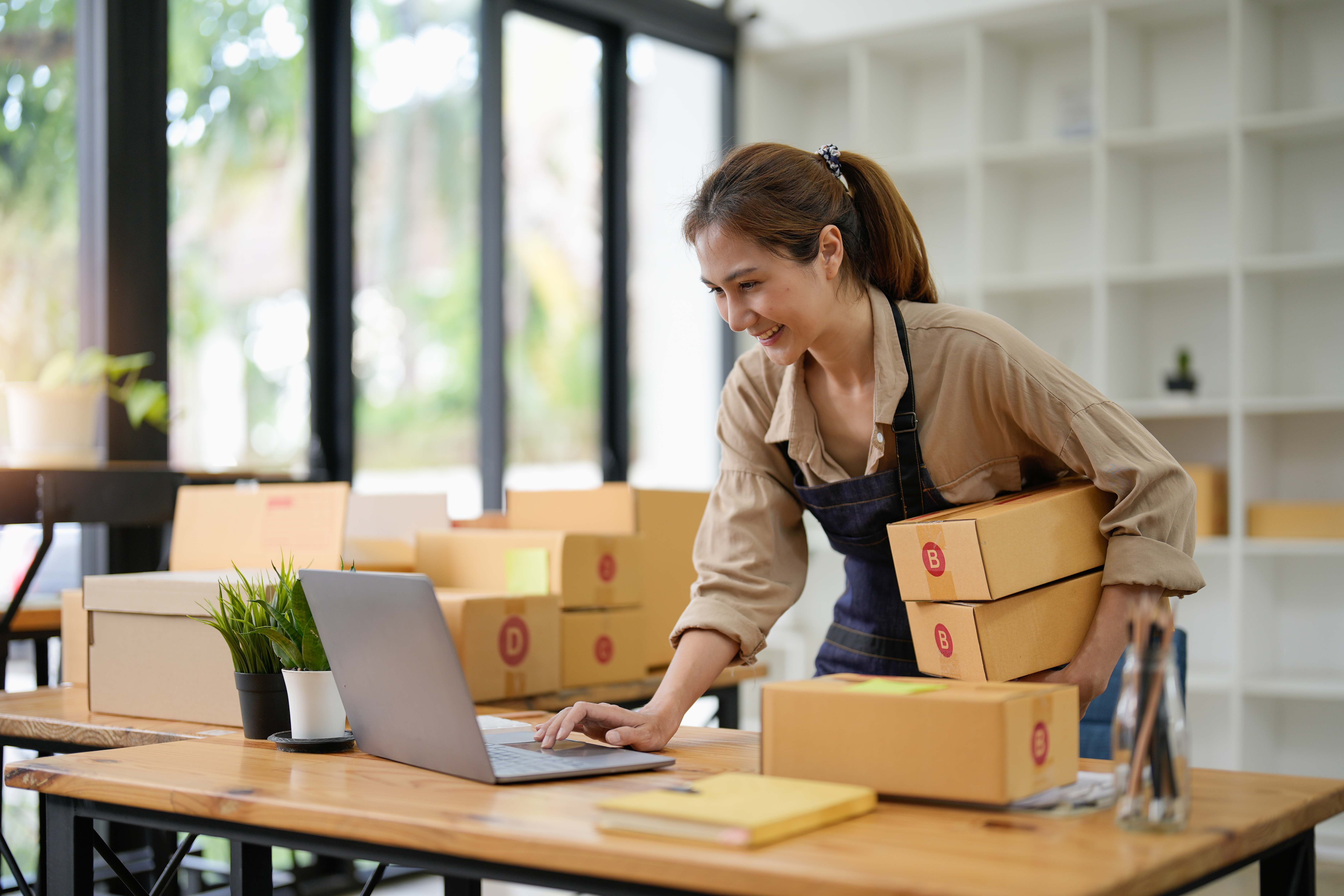 Lower Fees
Working with community banks will often result in lower fees for small businesses, especially when compared to larger banks. These benefits may include little or no monthly maintenance fees on business checking accounts, overdraft fees, or ATM fees.

Many community banks have fee structures that are simple and predictable, making it easy for small businesses to incorporate into their budget without facing surprise charges down the road.
Additionally, community banks offer many of the same services as larger banks without the steep fees. Community banks typically offer just as comprehensive business banking solutions as national banks, but they often charge lower fees.
Merchant Services
Lastly, many community banks will offer merchant services to help small businesses with payment solutions. Payment solutions benefit small businesses that accept credit or debit card payments. They are looking for a convenient payment system that is manageable, easy to use, and quickly provides them with the funds from these transactions.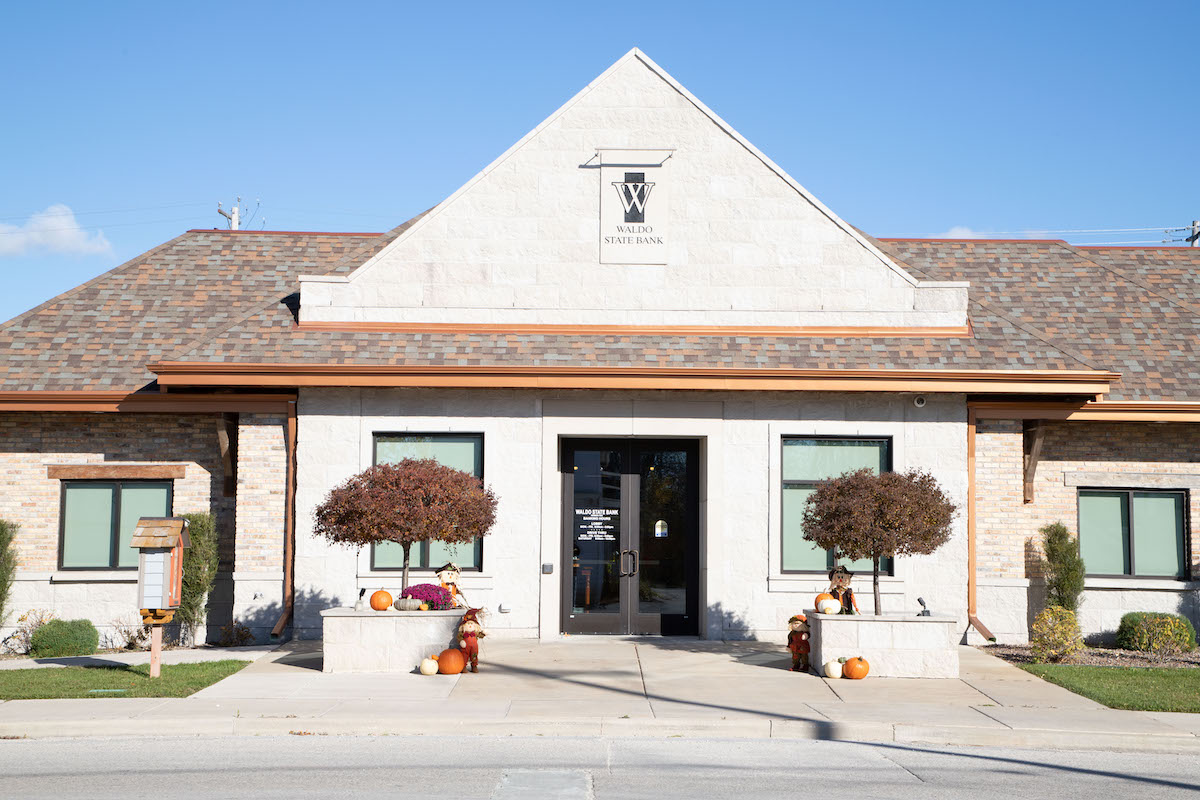 Choose Waldo State Bank for Your Business Banking Needs
There are many reasons a small business would choose to work with community banks for their business banking needs. Whether they require merchant services, business loans, or convenient payment solutions, community banks can help small businesses access the capital they need when needed.
At Waldo State Bank, we are proud of our deep roots in the community. We have been heavily involved in the local economy, supporting businesses and individuals for over 100 years.
For our small business customers, we never charge monthly or per-item fees and offer convenient payment solutions for businesses in any industry to process transactions efficiently. Above all, we offer affordable financial services to support those in our community and are devoted to giving back wherever we can.
Join us this fall as we take advantage of the number of opportunities to recognize and bring awareness to small businesses, including:
And if you're looking to customize the financial foundation of your small business, contact one of our financial experts today to help you reach your goals.