Recipe for Success: Lynn Floods' Mozzarella Pretzel Dip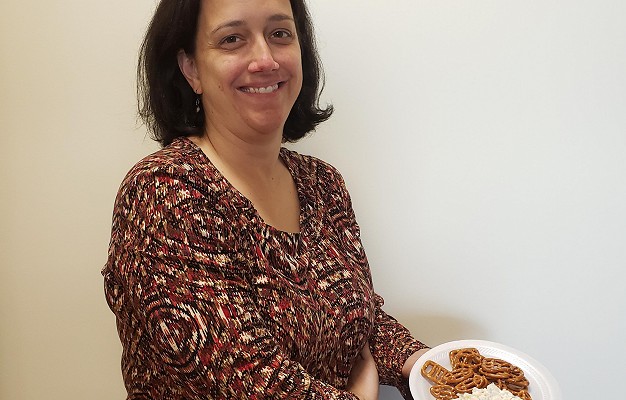 Fall has arrived bringing with it weekends full of football and cozy evenings by the fire. If you're looking for the perfect snack to accompany your fall activities, look no further. Our Waldo State Bank team gave Lynn Flood's Mozzarella Pretzel Dip a taste test and it quite the treat! Make this party-approved recipe for yourself!
Ingredients
4 c Shredded Mozzarella Cheese
8 oz Sour Cream
15 oz Real Mayonnaise (Not Miracle Whip)
2 T Parsley Flakes
2 t Garlic Powder
1 T Minced Onion
1 t Accent Salt
1 t Sugar
1 t Celery Salt
Directions
Stir together Sour Cream and Mayo.
Add in Seasonings, Stir Well.
Stir in Cheese.
Refrigerate 1 to 2 hours before serving.
Serve we Pretzels or Crusty Bread, Enjoy!